Vincent Peters: The light between us
Vincent Peters is a German photographer, a modern day wanderer who we are told in the introduction failed at every school he attended, but became a self-taught master of his craft of portrait and fashion photography after moving to New York in the 1990's.
I bought his 2014 book 'The light between us'. It is 33x30cm in size, hardback, 208 pages with 150 colour & duotone images and beautifully crafted, oozing quality. The images are simply stunning which is no surprise since teNeues is a trusted publisher of high quality photography books.
On the publisher's website the book is listed at US$125 plus shipping or, if there are any remaining, you can select one of the 150 print run collectors' edition which includes a presentation box and duo tone print for a mere US$2800. I bought mine through Bookworld for $AU125 including shipping and it took about 4 weeks to get here.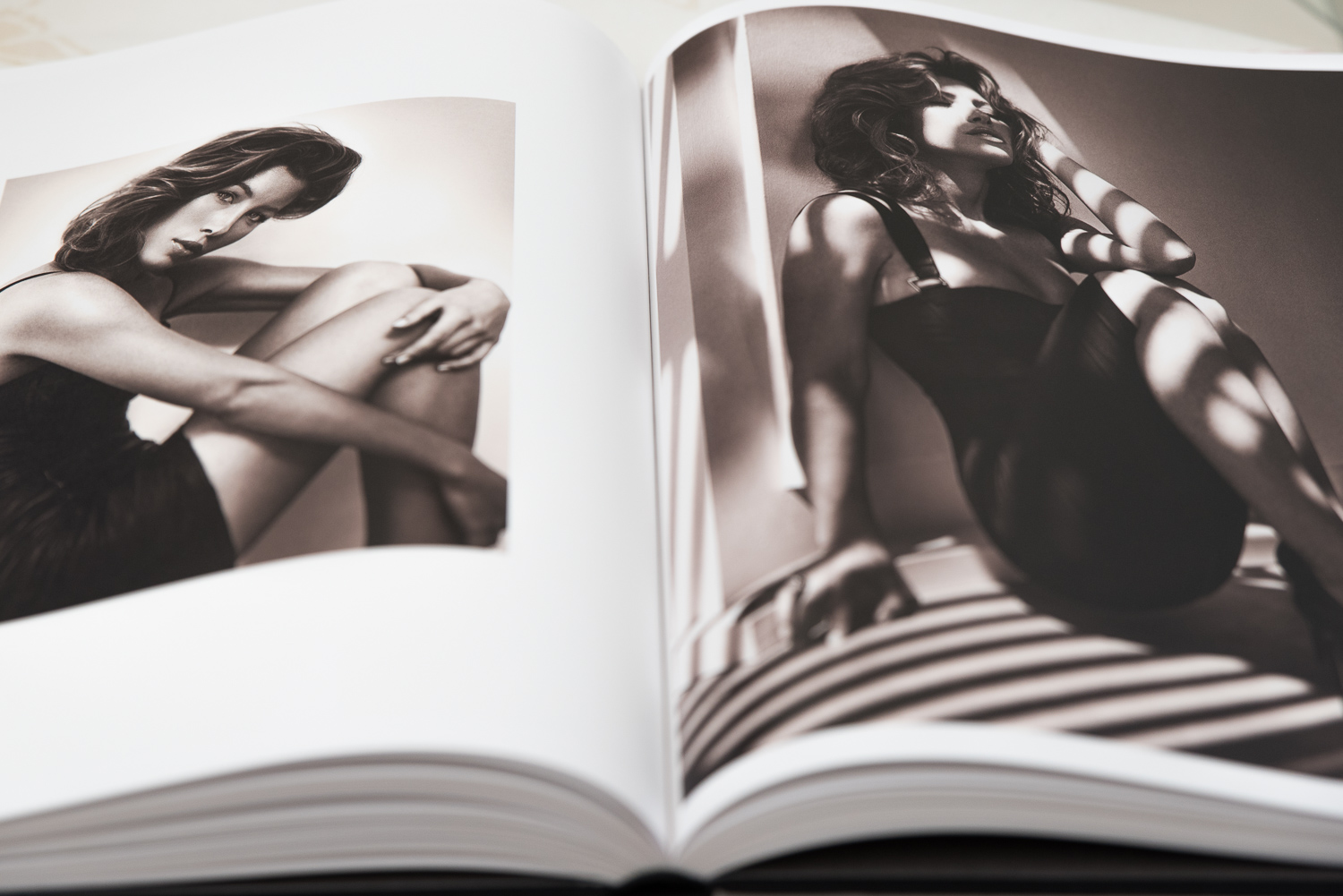 Peters has included a range of subjects in this beautiful collection, including many well known actors and music artists. The style is a mixture of storytelling with a true sense of serene authenticity.
For me the joy of a book such as this is to not only be immersed in the quality of the print and beauty of the portraits, but to study the lighting he has used for each image and, if possible, 'reverse engineer' how he may have achieved the look. In most cases there is a beautiful simplicity in his work, but photographers will marvel at the cinematic style and technical excellence within the covers of this masterpiece.
Highly recommended.